Washington received a surprise advocacy visit this week from my dear friend, GG Burns of Kentucky. She brought a small army with her. Washington will never be the same.
Click the links below to see her and others in action.
W
ay to represent us, GG!
Way to Make a Difference!
TreatmentBeforeTragedy.Org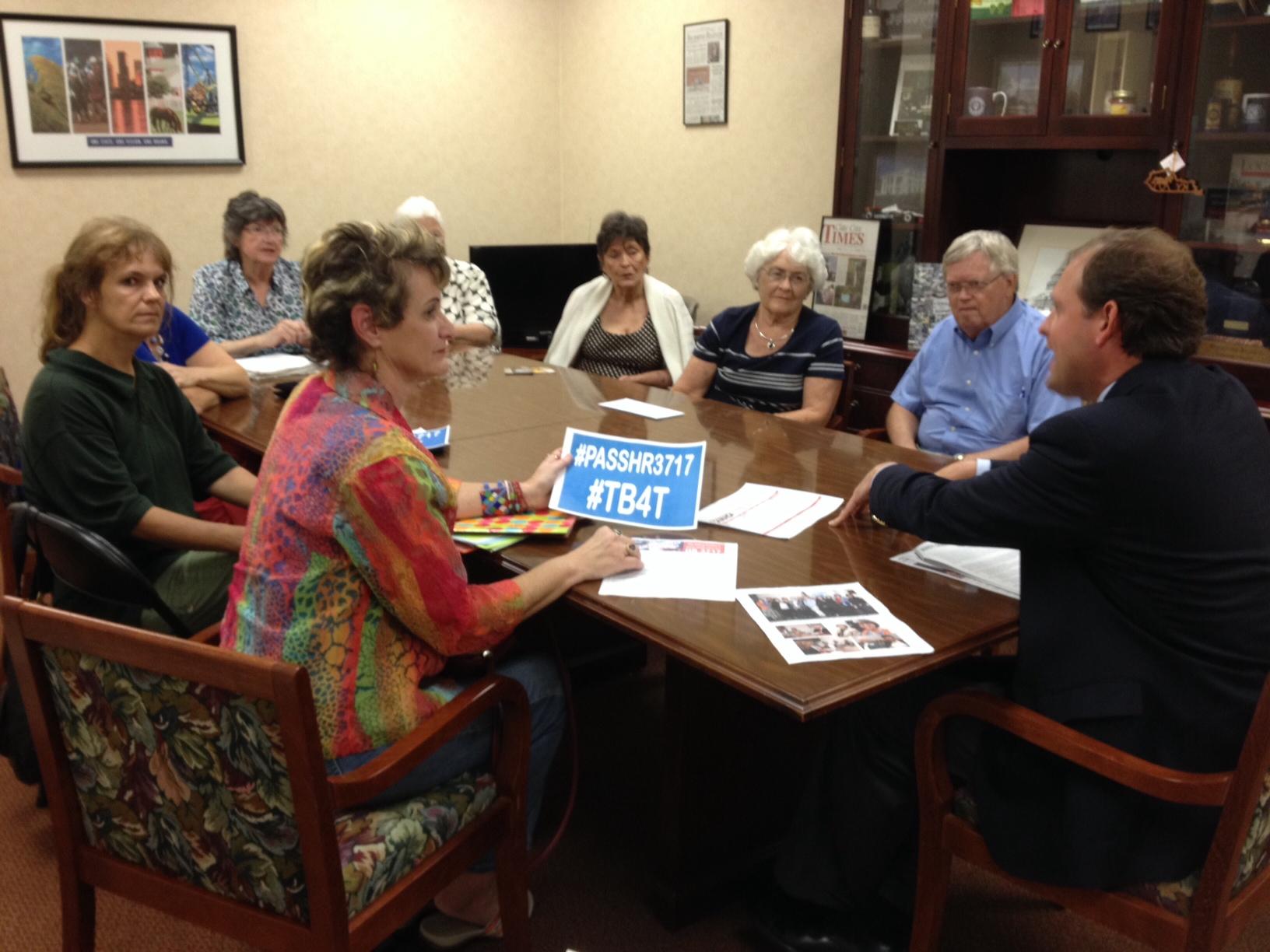 Read all about GG's Big Adventure here: